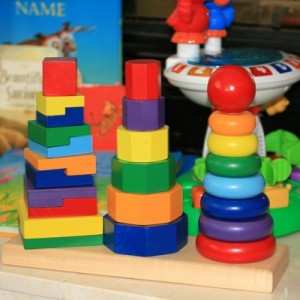 Clearspeech offers a broad range of speech, language and academic services. From evaluations and screenings to individual and group therapy, the goal is to maximise each client's strengths and help overcome his or her challenges.
Clearspeech is committed to helping individuals through assessment and selecting the most appropriate therapy approach or service to improve speech, language, learning and social communication
The client's strengths and weaknesses are documented. Following this an effective and individualised treatment plan is created to meet his/her goals.


List of services:
Speech and Language Therapy
Elocution Lessons
Public Speaking Classes
Stammering/Dysfluency Sessions
Academic Tutoring
Screening Services
Voice Therapy
Contact Clearspeech today – take the first step to change and success
Call 087-9700688 or email or contact online