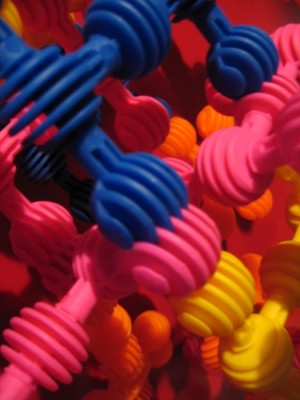 Speech, language, social communication along with elocution and public speaking has been my focus since completing my Masters in Speech Difficulties. As a result, I believe I can deliver an unmatched personalised service for children, teens and adults in a comfortable and conducive environment.
In our hectic and fast-paced world, well developed listening, speaking and educational skills are imperative.
Research has proven that effective speech and language therapy along with elocution and academic support at the right time can greatly improve and individual's chances of success in life.
The Focus: Speech – Therapy
Elocution
Language – Development
Therapy
Academic
Social Communication and Fluency
Personalised Service: The aim is to provide thorough evaluations and comprehensive reports, which will help parents and individuals understand the child's/adult's level of ability and difficulties. It is necessary to dedicate as a much time as needed in the identification process so an adequate treatment plan can be developed.
No individual is the same and therefore no treatment will be the identical for any client.
Individualised Approaches: The treatment at Clearspeech is tailored help each individual overcome his or her particular difficulty. Depending on the requests of the individual, the Speech and Language Therapist will manipulate the treatment so it becomes a collaborative approach, guided by the Therapist.
Client Support: Decision-making is a tough process in relation to speech and language approaches. Collaboratively the therapist will work along with the individual and his/her family to ensure that the best support possible is reached.
Additionally consultations with a wider support circle can be introduced e.g. school, businesses, multi-disciplinary teams to make sure that the individual receives the most out of the service.
Ease and comfort: All individual assessments and therapy are carried out in the comfort of your own home. It is a client and/or family-centred speech and language therapy service.
This type of service tends to keep the client more at ease as he/she is in a familiar and relaxed environment.
The aim is to empower parents so that they can become involved and will be capable of implementing therapy with their child on a daily basis.
For groups and elocution lessons: these classes can be executed in the home or in local centres which are a convenient and comfortable child-friendly atmosphere.
Schedule an appointment today – Take the first steps to change and success.
Call 087-9700688 or email or contact online